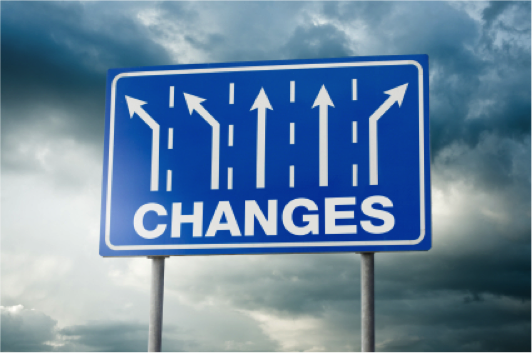 "Change is inevitable.
Growth is optional."
~ John Maxwell
Dear Members,

It has been a while since you've seen a note from me here. As you are aware, these are indeed extraordinary times we are living...everywhere.

Covid-19 has brought inevitable change and I for one hope growth will not be optional. I hope that as individuals and communities both local & global we are up to finding better ways of living and supporting each other.


For the moment the imminent change ahead of us in France is the beginning of deconfinement on May 11th. While some rules and regulations have been announced, much remains uncertain including if or when associations will be able to meet with more than 10 people again.

I'm writing today to let you know that our Board (CdA) met virtually on April 24th to discuss how to operatethe association through June 30, 2020.

For the moment we have decided to suspend any activities at La Coloc UNTIL we have further information about the rules for gatherings.
We will continue the Virtual Conversation Groups and Thursday evening L'apèros.
We do know that there are ordinances now in place with regard to Annual General Meetings, (AGM/AGO) that allow us the flexibility to postpone the meeting and even to have it virtually by the end of June.

Our ultimate goal is to protect everyone's health and safety. Thus, we are waiting for more information before planning any other activities.
Be assured once we know, you will know.
I look forward to seeing you sometime soon...maybe virtually before in person!

In the meantime, take good care of yourselves.

Concetta