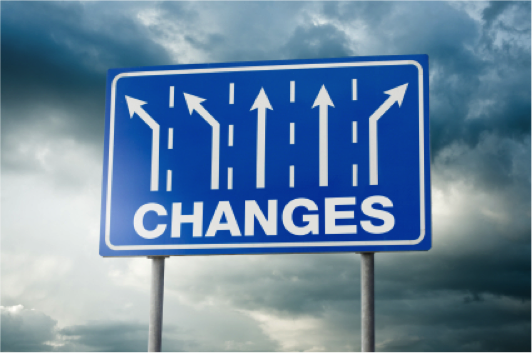 "Change is inevitable. 
Growth is optional."
~ John Maxwell

Dear Members,

It has been a while since you've seen a note from me here. As you are aware, these are indeed extraordinary times we are living...everywhere.

Covid-19 has brought inevitable change and I for one hope growth will not be optional. I hope that as individuals and communities both local & global we are up to finding better ways of living and supporting each other.